Similar idea to a pub crawl, we'll be taking a group of early-career geoscientists who are thirsty (for knowledge) through the offices of mining companies in Toronto. Early-career geoscientists will have the opportunity to grow their networks and learn about cool current projects in the industry.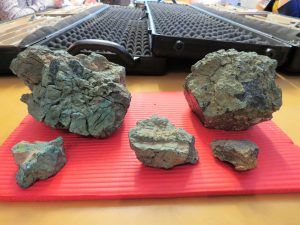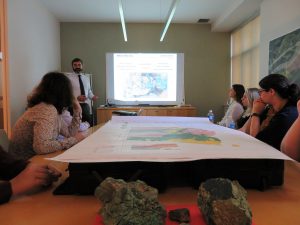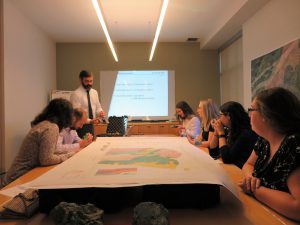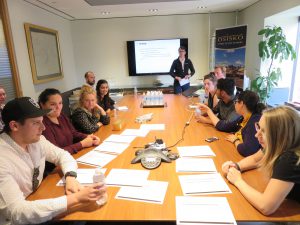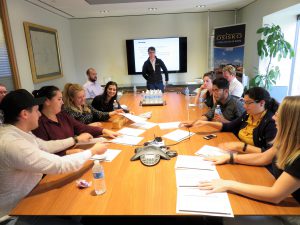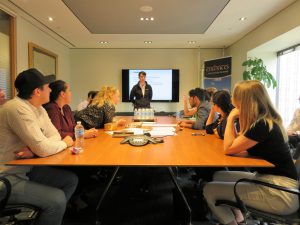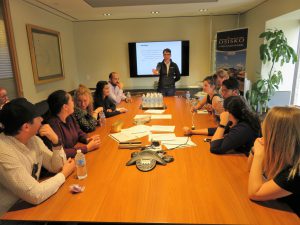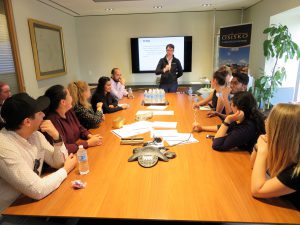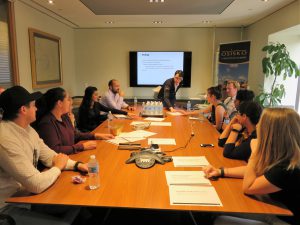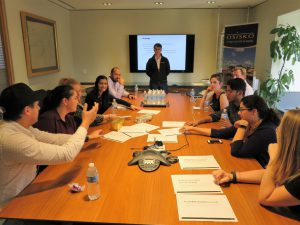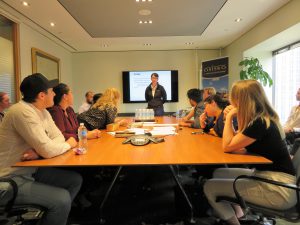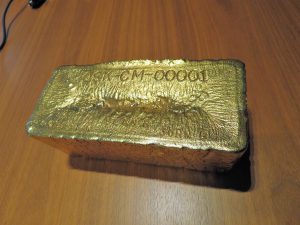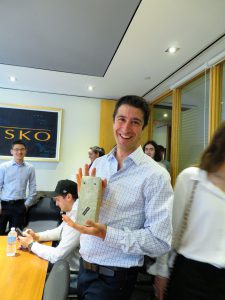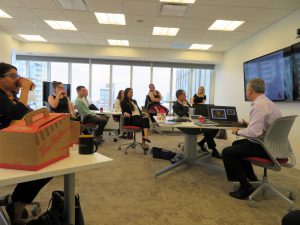 The next Core Crawl will take place on Wednesday, November 13, 2019. Register for free on our Eventbrite page now!
The Core Crawl is available to geoscience students and recent grads. It is a full day commitment – starting at 10:30 am and running through to the evening! Contact us if you would like to take part.
We are actively looking for mining and mineral exploration companies looking to host our group of passionate young geoscientists. If you have a cool story to tell please get in touch! We would only be in your space for a little over an hour, and there are three time slots available for companies in each Core Crawl event. Contact us to find out all the details.